TLBs – What is a TLB?
The acronym TLB stand for Tractor Loader Backhoe
The TLB is machinery designed to aid the workers in their daily duties. It is quite small compared to other plant and machinery, however it is also considered heavy machinery. Being a quite smaller machine it is used in almost all construction industries and on farms because its convenient and very a productive machine. Small manual task like digging foundations can now be done quickly and efficiently.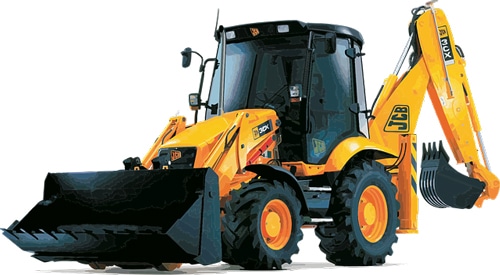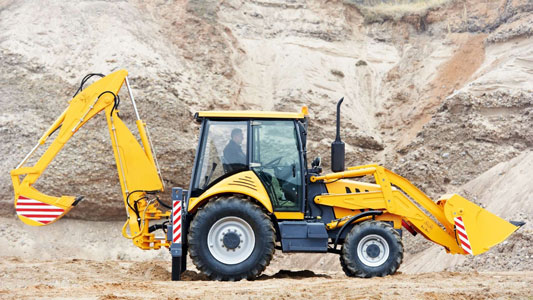 What can they do?
TLB are commonly used for various tasks like construction, small demolitions, light transportation of building materials, powering building equipment, digging holes, landscaping, breaking asphalt as well as paving roads.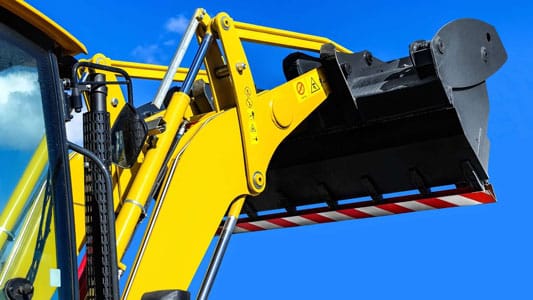 Various Power Tools
TLB backhoe's can be fitted with power tools, many times having quick coupler mounting systems, with attachments like breakers, grapple, auger, stump grinder, as well as enhanced articulation with attachments such as the tiltrotator.
Versatile Machinery
TLBs are very well adapted machines that can dig holes as well as load materials. Being relatively lightweight, a TLB can travel easily on their own power, or be easily moved with a Low Bed truck. Truly productive machines.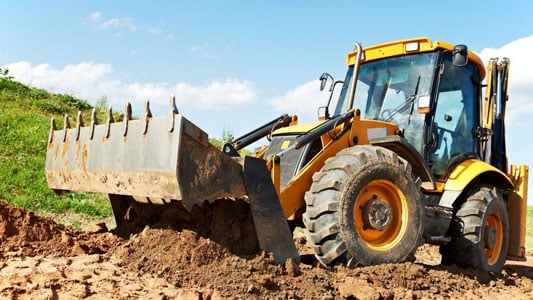 TLBs and Farming
TLBs on farms assist farmers in various tasks faster than what a team would be able to do the task. From digging land to land preparation, the TLB help you put your employees skills to better use on other projects that need more productivity.
If you have any questions with regards to requesting quotes for tlb or plant machinery on this website, please read our answered questions:
Where can I find a TLB for sale or hire?
To get a price quotation for TLB or Plant Machinery that is for sale of for hire, click the Request a Quote button and complete the form with your contact details and requirements. We will send your details to our network of suppliers and they will contact you with their quotations for your TLB or Plant Machinery need
Can I get TLB Quotations for free?
Yes! The service is completely free. You don't even need to register an account with us, you just complete the quotation request form with your valid contact details and suppliers on our network will contact you with their quotations for sale or hire of Plant Machinery and Equipment
Who will I receive quotations for Plant Machinery from?
We have access to a network of suppliers of TLB and Plant Machinery that are involved in the sale and rental of Construction Equipment. When you submit a quotation request on the site, we will notify these suppliers and they will contact you with their price estimates